Jenna A. Agatep
Associate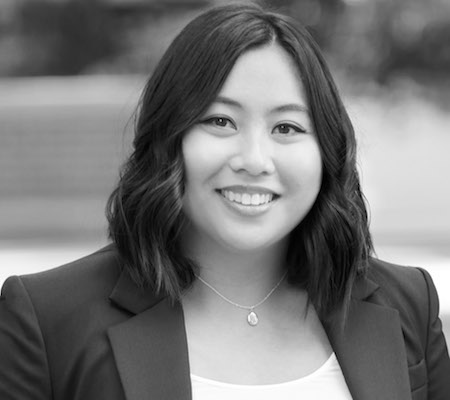 Introduction
I provide clients assistance in employment law, criminal defense, and student rights and Title IX matters.
Practice Focus
I joined Zalkind as an associate after graduating from Northeastern University School of Law in 2021.
At Northeastern, I completed two internships focused on workers' rights, one internship centered on litigation at the state level, and one internship at the United States District Court for the District of Massachusetts where I wrote an opinion regarding a social security and disability benefits case.
During my master's program and throughout law school, my interests and experience have revolved around worker advocacy, criminal justice reform, and public service. At the height of the COVID-19 pandemic, I was a pro bono scholar for the Asian American Bar Association of New York and worked in their Remote Pro Bono Clinic conducting research and consultations for the clinic's clients in areas including employment law and criminal law.
Prior Experience
Prior to law school, I worked in New York City as a litigation paralegal at a top 10 Vault 100 law firm, received my master's degree in Fashion Law, and worked in business development at a fashion-tech startup.
Professional Activities
Member, Asian American Lawyers Association of Massachusetts
Member, Asian American Bar Association of New York
Member, National Filipino American Lawyers Association
Member, Massachusetts Employment Lawyers Association
Why I Became A Lawyer
As the proud daughter of immigrants, who was raised in the Bronx, NY, I have seen firsthand the inequities facing marginalized communities in the law. I became a lawyer to be a representative voice for these groups and advocate for a fairer and more just legal system.
Education
J.D., Northeastern University School of Law, 2021
Associate Editor, Northeastern University Law Review
Member, Community Business Clinic
Lawyering Fellow, Legal Skills in Social Context Program

M.S.L., Fordham University School of Law, 2017
B.A., Marist College cum laude, 2014