Katherine E. Dullea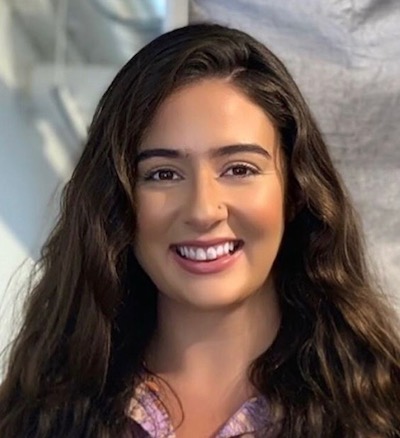 Katherine assists supervising attorneys in state and federal criminal cases, employment negotiations and litigation, and student rights and Title IX matters. Her application to the Massachusetts Bar is pending, and she intends to take the Massachusetts bar exam in October 2020.
Prior Experience
Katherine is a 2020 graduate of Northeastern University School of Law. During law school, Katherine focused her work on criminal matters, inequities in the criminal legal system, and dismantling the cradle-to-prison pipeline. Before joining Zalkind Duncan & Bernstein LLP as an associate, Katherine worked as a legal intern at Zalkind and another Boston litigation firm, where she worked on both criminal and civil matters. Katherine also completed two public interest internships at local legal services organizations, where she assisted supervising attorneys in preparing for special education and academic discipline proceedings, prepared immigration applications, and prepared and filed documents for various family law proceedings.
At Northeastern, Katherine completed an independent research project critiquing SESTA-FOSTA (a new federal law regarding sex trafficking) under the supervision of Professor Aziza Ahmed. She also contributed research and analysis to the Center for Public Interest Advocacy and Collaboration's BBA-funded project to map points of intervention in the cradle-to-prison pipeline. Katherine also conducted research about intersecting forms of oppression experienced by the most marginalized members of the LGBTQIA+ community.
Prior to law school, Katherine managed customer-facing operations at a custom jewelry start-up company. She also previously worked as an IT risk advisory associate at an audit, tax, and consulting firm.
Education
J.D., Northeastern University School of Law
B.S., Presidential Scholar, Boston College
Jurisdictions Admitted to Practice Application Pending for Admission to the Massachusetts Bar