Our Support Team
Bookkeeper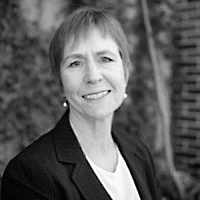 Laura Stolboshinskaya joined the firm in the spring of 2016. Prior to joining the firm, Laura held positions in accounting at Shambhala Publications and in investment operations and accounting at Pentagram Investment Partners. Laura graduated from Riga Technical University in her home country Latvia with degrees in Economics and Applied Mathematics.
Paralegal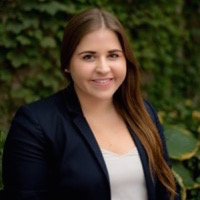 Marissa Mugan joined the firm in the summer of 2016. Marissa graduated from Boston College in 2016 with a B.A. in History and a minor in Economics. While at BC, Marissa was President of the Hillel Jewish Student Organization, served on the council of the Student Admissions Program, and participated in the Arrupe International Immersion Program where she traveled to the U.S./Mexico Border on a week-long service trip. During her junior year, Marissa spent a semester abroad in Parma, Italy where she studied Italian language, culture, and history.
Paralegal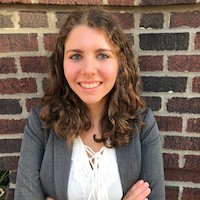 Rebecca Hutchinson joined the firm in the summer of 2017. Rebecca graduated from Tufts University in 2017 with a B.A. in International Relations and Peace and Justice Studies. During her undergraduate studies, Rebecca interned with the Massachusetts Immigrant and Refugee Advocacy Coalition, the Spanish Commission to Aid Refugees, the Massachusetts Executive Department of Housing and Community Development, and Boston Collegiate Charter School. She also volunteered as an ELL teacher in the Somerville/Medford communities. During her junior year, Rebecca spent a semester in Madrid, Spain studying Spanish language and culture.