Our Support Team
Bookkeeper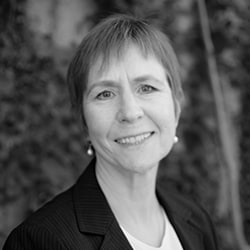 Laura Stolboshinskaya joined the firm in the spring of 2016. Prior to joining the firm, Laura held positions in accounting at Shambhala Publications and in investment operations and accounting at Pentagram Investment Partners. Laura graduated from Riga Technical University in her home country Latvia with degrees in Economics and Applied Mathematics.
---
Paralegal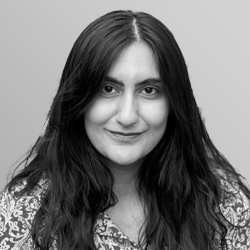 Attiya Khan joined the firm in the summer of 2022. Attiya graduated from Dartmouth College in June 2022 with a B.A. in Government and a minor in English. During college, some of her favorite activities and organizations were the Dartmouth War and Peace Fellows, the Dartmouth Minority Pre-Law Association, and serving as the Programming and Inclusivity Chair for the Dartmouth Inter-Sorority Council. Attiya is fluent in Urdu and Punjabi.
---
Paralegal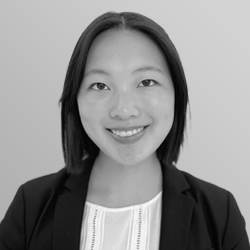 Daisy Wang joined the firm in the summer of 2022. Daisy graduated from Boston College in 2022 with a B.A. in English and a minor in Ethics and International Social Justice. She wrote her senior thesis exploring the intergenerational and cultural differences within her first-generation immigrant family. During her time at BC, she was an intern at the Boston College Innocence Program (BCIP). Daisy also worked as an undergraduate research fellow with Professor Christina Klein of the American Studies and English Department. Her past volunteer experiences include working with non-profit organizations, including the Asian American Women's Political Initiative (AAWPI) and Desegregate Connecticut.
---
Paralegal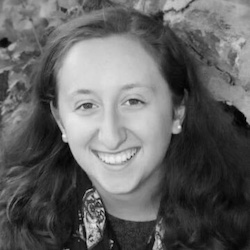 Caroline Baldacci joined the firm in the summer of 2022. Caroline graduated from Wellesley College in May 2022 with a B.A. in Political Science and Women's and Gender Studies. She wrote her senior thesis on feminist activism surrounding the Temporary Assistance for Needy Families program, based in part on interviews she conducted with anti-povery advocates from across the country. During her time at Wellesley, she served on Civic Engagement's Ministrare Council, a group that helps to organize service opportunities for students. On the Council, she co-led a service trip to a domestic violence shelter where students worked to clean the shelter and sort donations.
---
Paralegal
Angie Gilces joined the firm in the summer of 2022. She moved from Milan, Italy in 2017 to attend college in the United States. She graduated from Montclair State University with a double concentration in Paralegal Studies, Justice Systems and a minor in Psychology. During college, she obtained her paralegal certificate and interned at American Friends Service Committee, a non-profit organization. She is fluent in Italian, Spanish and English.
---
Administrative Assistant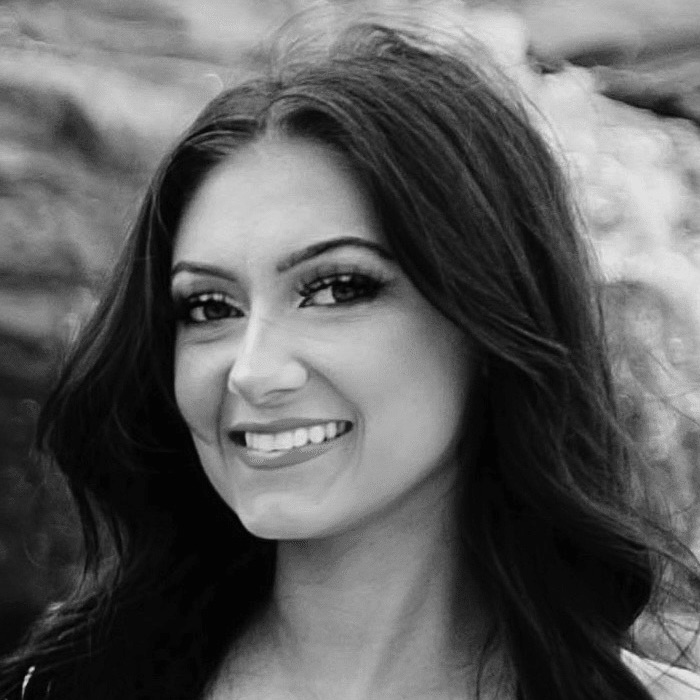 Samantha Padalino is currently a senior attending the University of Arkansas receiving her B.A in Interdisciplinary Studies of Psychology, History, and Legal Studies in 2023 with intent of pursuing graduate school. At UARK she is an active member in the University of Arkansas's Pre-Law Society and has enjoyed authoring a number of scholarly journals for Psychological Testing and Behavioral Neuroscience. Samantha also partakes in many volunteer programs including the CleanSweep program of Arkansas.